About Us
For Achiever India Pvt Ltd is a unique company which strives to balance five important principles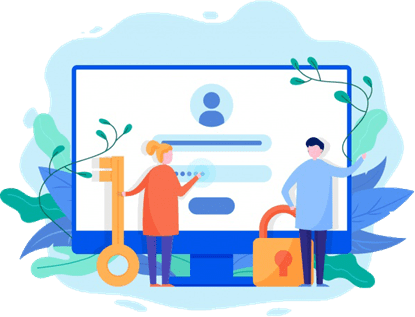 Give opportunities to businesses and entrepreneurs who want to create Ahimsak products by marketing their products or funding their business ideas.
Contribute to the society by supporting and promoting charitable causes that promote Ahimsa.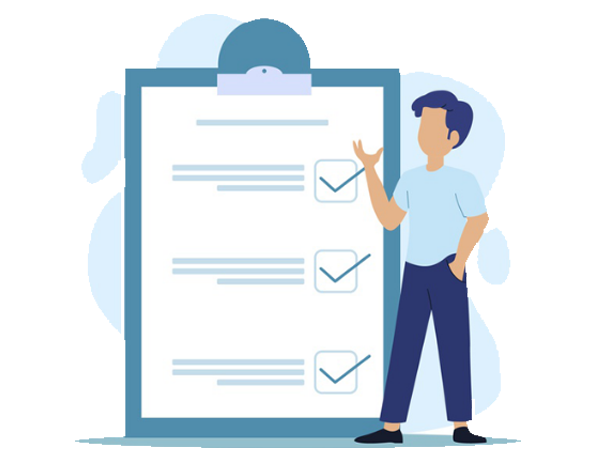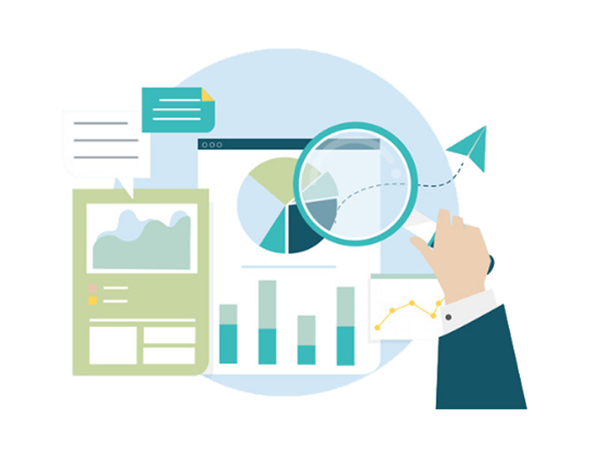 Promote only high-quality businesses, products, services and only items that we believe to be usable in our household.
To create a single trust worthy source of all products and services that we need in our daily life.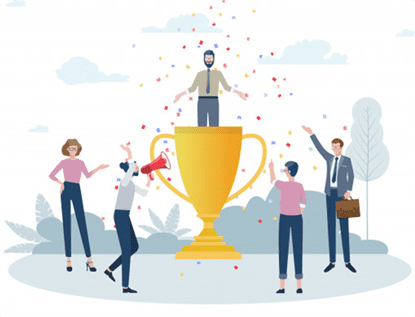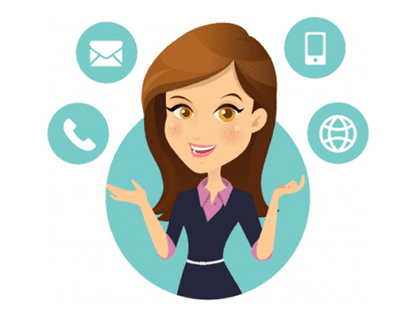 Integrity and truthfulness in all our dealings with everyone.